Hello Good People!
YESTERDAY I DELETED NEARLY 300 Emails from the mailing list!
Why? Because they came up as invalid. This is strange. There are usually a couple emails a year that folks delete or stop using but never so many at once. For those of you still here:
15% Discount in 2022
For all of you still on the mailing list and for new subscribers anytime you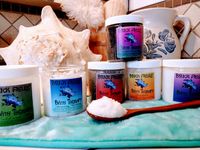 buy something from the new online merch store or music store you can use this code: (Sign up for the newsletter to receive code)
Check out the new items available in the merch store including "Gift Cards, Mamma Rae's Super Tea, Salves and jewelry.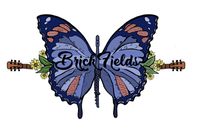 **************************************************************
On another note! It's snowing here in the Ozarks and although the weather has interfered with a couple of shows, I still love it. 
This weekend Saturday Jan 22nd we will be in Eureka Springs, AR at The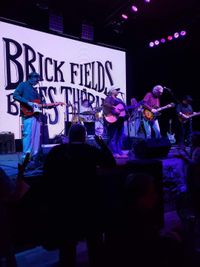 Gravel Bar starting at 7PM. I highly recommend making reservations if you plan to come. If your coming from out of town you may also want to reserve your room there. Here is the link to their website with all the information: https://www.wanderoolodge.com/
This will be our last public show for the month of January this year!
We've had a lot of requests to book more shows in Eureka, so this year seems to be the year for that. We will be at the Gravel Bar often. We've also got some dates coming up for our old home base The New Delhi and a few at the infamous Chelsea's. I'm also excited about getting down into the valley more often. We'll be seeing our river valley friends at The Wrecked Canoe in Clarksville several times this year! Check the calendar for what's ahead for 2022
****BRICK FIELDS 2022 CALENDAR****
NEW VIDEOS
I've been enjoying making videos for all of you and hope you will check them out at our YouTube page. Please Subscribe to get notices on when new videos are posted and also Like and Share the videos to help us get the music out to more and more people who may love it like you do.
WATCH HERE: BRICK FIELDS VIDEOS
May God Bless you and yours!
Hope to see y'all soon.
Much love,
Rachel